Home
Main content starts here, tab to start navigating
Slide 1 of 30
Slide 2 of 30
Slide 3 of 30
Slide 4 of 30
Slide 5 of 30
Slide 6 of 30
Slide 7 of 30
Slide 8 of 30
Slide 9 of 30
Slide 10 of 30
Slide 11 of 30
Slide 12 of 30
Slide 13 of 30
Slide 14 of 30
Slide 15 of 30
Slide 16 of 30
Slide 17 of 30
Slide 18 of 30
Slide 19 of 30
Slide 20 of 30
Slide 21 of 30
Slide 22 of 30
Slide 23 of 30
Slide 24 of 30
Slide 25 of 30
Slide 26 of 30
Slide 27 of 30
Slide 28 of 30
Slide 29 of 30
Slide 30 of 30
CATERING
Mike's BBQ would love to cater your next event no matter the size or location. With a variety of catering options, treat your guests to the best BBQ in town for any special occasion!
Book An Event
GOT WOOD?
We got wood for all your needs from Cooking Woods, Mesquite Charcoal, and More! Please call to get our most recent inventory selection.
DID YOU KNOW?
We sell our Beef Bones 3 for $2 and 100% of the proceeds go to the Humane Society! Stop by and grab a treat for your furry friend!
Birthday Club
SIGN UP FOR GREAT SPECIALS THROUGHOUT THE YEAR!
Sign Up Today
Hours
Sun, Mon, Wed, Thurs: 11am - 8:30pm
Tues: CLOSED
Fri, Sat: 11am - 9:30pm
Holiday Hours: Located under NEWS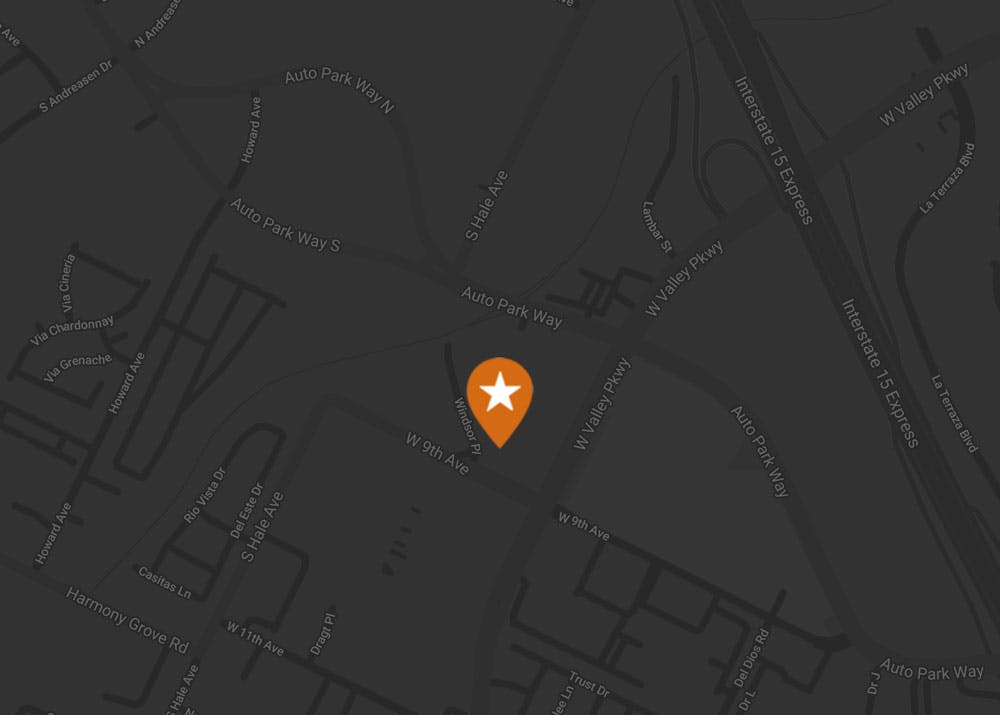 Contact Us


Find Us On
MENU DISCLAIMER: Mike's BBQ is not responsible and will not honor pricing from third party advertising platforms posting incorrect or out of date menus and/or pricing. Please visit www.mikesbbq.us for the most recent menu and pricing.